Chelsea put a notable delay in Manchester City's Premier League title celebrations with a 2-1 win to help secure their top four credentials.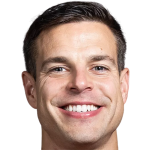 Cesar Azpilicueta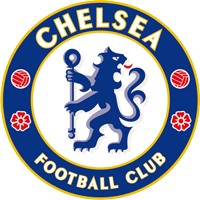 DR
Although Chelsea are undoubtedly a team full of exciting, young talents one of Thomas Tuchel's most consistent and reliable players in recent months has been right-back Cesar Azpilicueta.

On Saturday evening, against a dangerous Man City side, Azpilicueta was unquestionably at his defensive best as he helped Chelsea keep their hosts at bay.

As if that wasn't enough, the Spaniard then popped up just after the hour mark to provide an assist, as he bombed down the right flank and then chose to cut the ball back to Hakim Ziyech on the edge of the box to bag Chelsea's equaliser.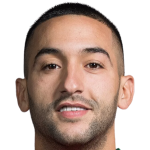 Hakim Ziyech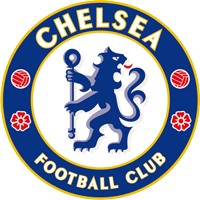 AMCL
With Timo Werner looking a little sloppy up front, Tuchel was forced to turn to options on his wing to find a goal and that's exactly what he got in the end from Hakim Ziyech.

The Morocco international has been in fine form in recent weeks and again showed on Saturday why he has become such a big player for Chelsea. With three shots over the course of the game, no player in either team offered as much of a goal threat.

Ziyech eventually got his goal shortly after the hour mark when the aforementioned Azpilicueta pulled a ball back to him on the edge of the box and allowed the former Ajax forward to fire a left-footed shot into the corner of the Man City goal.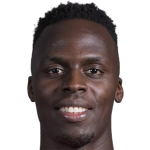 Edouard Mendy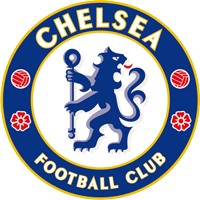 GK
For all of Chelsea's attacking intent, it was the man standing between the posts that probably did more than any other player to earn the Stamford Bridge side all three points in the end.
Off the back of some heroic goalkeeping in midweek against Real Madrid, Edouard Mendy was again on hand to pull off some tremendous saves against the best that City had to offer.
However, it was moments before half time that Mendy really came into his own when Sergio Aguero stepped up to take a penalty and was duly denied by the Chelsea keeper.