Newly crowned Premier League champions Manchester City got back to winning ways in the English top flight on Friday with a hard-fought 4-2 victory over Newcastle United.
With the hosts safe from relegation and City now crowned champions this game ran the risk of being a dead rubber but fortunately both sides put on a show and bagged plenty of goals in the process.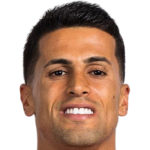 João Cancelo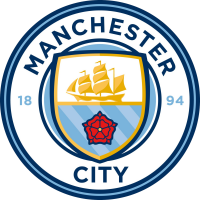 DL
Few could doubt just how important Joao Cancelo has been to Guardiola's City side this season and it was once again clear for all to see on Friday night against Newcastle.

Along with a strong defensive performance, Cancelo was at the heart of everything going forward from the left flank with speculative shots and precise crosses or passes throughout the match.

The full-back was rewarded for his innovation in the final third in the first half when he received the ball on the edge of the box and fired a shot towards goal, only to watch it deflect off a nearby defender and tuck inside the far post.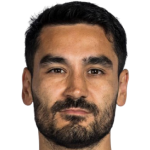 Ilkay Gündogan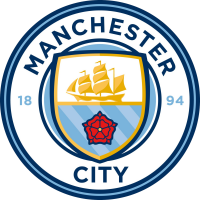 MCL
Although Guardiola effectively opted for a B team against Newcastle he still opted for some assurances in midfield by sticking with Ilkay Gundogan, who once again dominated the middle of the pitch.

Not only did the German international set up one of City's goals with a delightful cross into the box but he also spent much of the game effortlessly gliding by opposing players and moving the ball around the final third.

Gundogan may not have been the man of the match on Friday but he made sure City ticked along and won the match.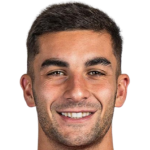 Ferrán Torres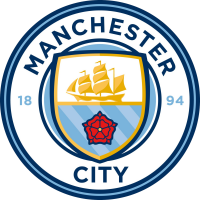 WR
Given a rare start to the nature of Man City having already won the league title, Ferran Torres took full advantage of the full 90 minutes to score a remarkable hattrick.

The Spaniard struck first just minutes before half time, when a wonderful cross from Gundogan found the forward and allowed him to flick it into the back of the net with a remarkable back-heel effort.

Despite Newcastle's best attempts, the hosts couldn't keep Torres down and in the 64th minute he once again stuck the ball in the back of the net after receiving a smart pass from Gabriel Jesus to then beat the keeper with a brilliant shot into the top corner.

As if that wasn't enough, the forward was then on hand to convert a rebound with a clever volley when Cancelo fired a shot off the right post only to watch it land in the way of the striker to score his third and final goal.