Manchester City lost their second game in 10 days on Tuesday when a spirited performance from Brighton saw the hosts come back from 2-0 down to beat the Champions League finalists 3-2.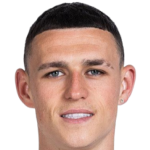 Phil Foden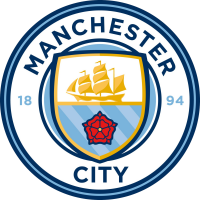 WL
While Man City may look to forget this match in a hurry it was another game in which young star Phil Foden once again showed just how impressive a talent he really is.

Shortly after half time the young England international picked up the ball on the left and darted by one defender before sprinting past another two. Initially it seemed as though the winger had drifted too far wide but with the flick of his left foot Foden managed to fire the ball across goal and tuck it inside the far post to make it eight goals for the season.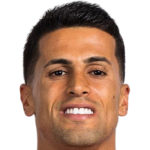 João Cancelo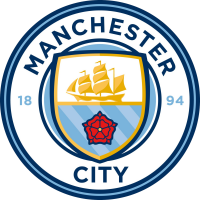 DR
While few would blame City for struggling to find the incentive to give 100% in this match, there's no doubt that Joao Cancelo went out of his way to limit his side's chances.

The defender has been one of Guardiola's most reliable players this season but showed a moment of madness when he made a stupid that eventually got him sent off after the referee reviewed it on VAR.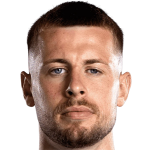 Adam Webster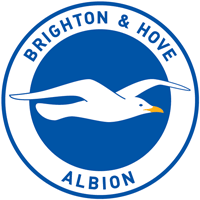 DC
Brighton undoubtedly benefited from a number of factors on Tuesday night against Man City but there's no doubt that the team ultimately claimed all three points thanks to a spirited, team performance from the hosts.

That was perhaps most obvious in the 72nd minute when a cross from Pascal Gross found the head of Adam Webster, allowing the central defender to direct the ball into the bottom left corner of the net and level the score for his side.