Liverpool have contacted the Premier League and asked them to provide a review of two decisions made by VAR which impacted the 2-2 Merseyside derby draw with Everton on Saturday.
In the first half, a wild lunge by Jordan Pickford on Virgil van Dijk left the Dutchman writhing in agony before he was replaced, and there was no VAR review undertaken on the tackle because Van Dijk had been offside in the build-up.
Then in the dying moments, Jordan Henderson netted what seemed to be the winning goal, only for play to be pulled back for a non-existent offside against Sadio Mane, disallowing Henderson's strike.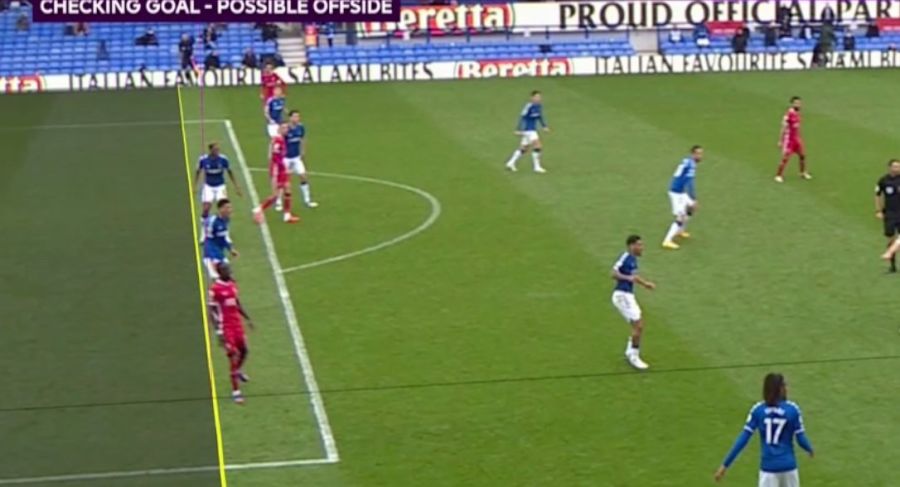 And according to the Independent, Liverpool have been in touch with the Premier League and requested an explanation of how Pickford's tackle wasn't punished, but Mane's offside was.
Jurgen Klopp was noticeably frustrated with the manner in which his side were denied victory, and said afterwards: "Look, I'm a real supporter of VAR but you would expect that, especially with offside, you then do the right decision. We scored a goal one time at Aston Villa and they said the armpit was offside.
"This time, the picture I saw now once on the laptop, there is no armpit, there is nothing, we are just not offside. Since then I had 10 interviews around about and everybody tells me it was not offside and that doesn't lift my mood, obviously."
READ MORE:
VAR represents the first regressive offside rule change in history