Football Index is registered with the UK Gambling Commission and are classified as a bookmaker, and their July announcement that they are teaming with NASDAQ to improve their trading engine meant that it was something I decided to invest my time into.
FootballCritic has been designed with the likes of Football Index in mind, allowing a user to search player stats in the most effective way possible, and give an indication of who is in and out of form.
If you are a gambler, a fantasy player, a Football Manager player, or even if you just like scouting footballers, I guarantee there will be something in Football Index for you, and the key difference is that you don't need to invest fortunes into the market in order to enjoy yourself. It's less binary than conventional betting in that you are not predicting an outcome, rather backing a player you believe to be good. He doesn't need to win the race (ie become a Neymar, Lionel Messi or Cristiano Ronaldo), he just has to run well.
But there's a lot of lessons to be learned, many of which I have stumbled through in my first two months on the platform. So if you are interested in getting involved, here are some things you need to know from the off.
1. JOIN THE COMMUNITY
If you dive into the user base you will inevitably begin befriending people who are already in deep, and there's a lot of fun to be had via groups such as Index Gain, who offer a premium service to analyse players on an index-specific basis.
With that, there's access to Slack communities which are extraordinarily active; step away for one day and there will be literally thousands of messages to get through. In the main it enhances the love of football - a Friday night staring down the barrel of Union Berlin v Freiburg suddenly becomes a challenge to find a player who might pick up a performance buzz dividend. It's fun and it doesn't matter the money involved, the kudos is about being right about the trajectory of a player.
2. GET RICH… SLOWLY
But one of the main things to be aware of is that there are some significant investors dealing in serious money on the platform. Life-changing money. There have been different life-cycles in the four years since launch and those who have been there longer, generally, have amassed a significant ROI. But it's absolutely imperative that you don't get drawn into discussions about one, two, five, 10k profit and feel like you are failing if your portfolio isn't immediately growing. Stick to your budget, don't overspend and treat it like a fun enterprise which could, when you understand the platform, become profitable.
3. DO YOUR OWN RESEARCH
There are a lot of accounts out there that users blindly follow and jump on their recommendations without doing any of their own work. It's silly, no matter how much money you have invested, because half the fun is crunching the numbers using sites like… FootballCritic, and drawing yourself up a shortlist to perform a deeper investigation into. If you want to join and just give someone else your money, it's maybe not for you.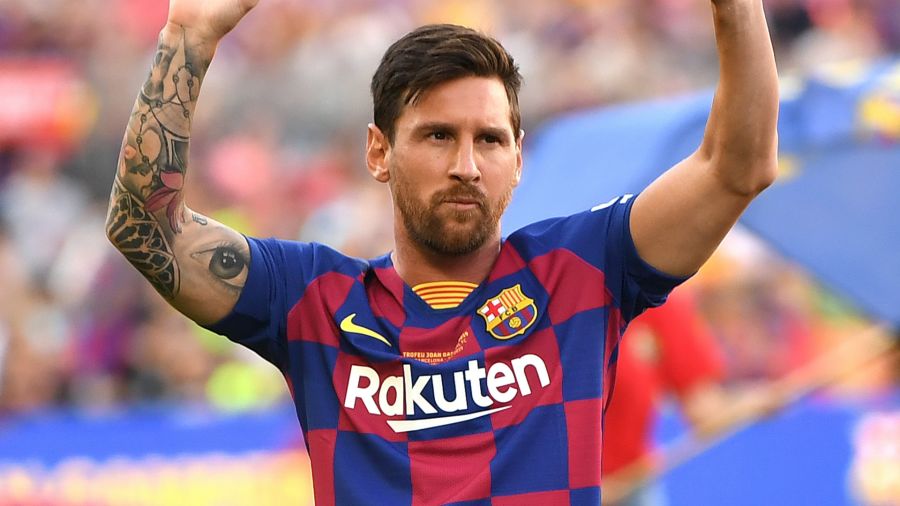 4. BE PATIENT
More than ever, player prices fluctuate. Values can shift + or - 10% in a single day and not just because of injuries but because users jump on in the expectancy of a big performance, and if it doesn't arrive then those same users may wish to get their money out early. It's important to remember that you've picked a player for a reason, and no, they won't always work out. But at least give the player a chance to show what he can do, irrespective of negative market sentiment.
5. PICK THE BEST STRATEGY FOR YOU
There are a number of ways to go about building a portfolio in FI. You can scour the lower end of the market searching for undervalued gems, or you can go down the capital appreciation route and look to pick up a young player who will make his mark in the future. Or you go straight into the tried and tested top guys, who cost a lot of money to buy but are there for a reason. Whichever route you go down, there are no right and wrongs and picking the best players is what counts, not what someone else might be doing. Also, again, your budget dictates how you can make the most impact here.
6. FOMO
Ah, the fear of missing out! It's often around hyped players, with every user desperate to say 'I've got him!' when the eventual big move comes. But more often there's overpriced players who haven't done much of anything yet and likely never will. It's important not to rush in when you see a crazy price rise. Has the player already peaked, and more importantly, would I be interested in holding that player anyway if they weren't being 'pumped'? If the answer to that question is no, you really shouldn't be investing.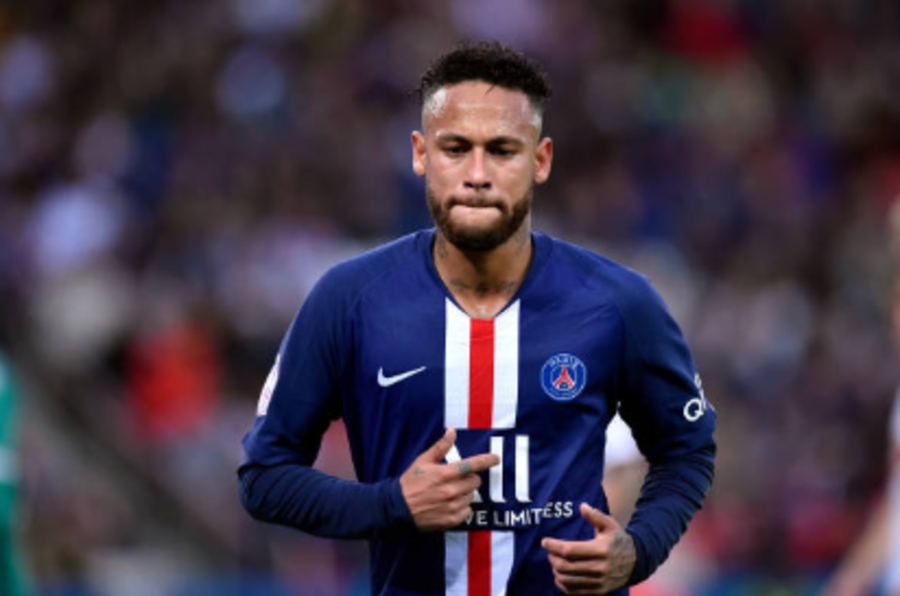 7. LEARN THE RULES!
It's one thing assuming that good players will win performance buzz or talked-about players will win media buzz. FI sometimes, not always, confounds those ideas and it's important to understand how the scores are generated, what the dividends are worth and how often a player is likely to win them. It's integral to the share price of the player.
8. THE TECH NEEDS UPGRADING
There is a new beta site just out which makes some moderate improvements, but the technology is way behind the needs and wants of investors at this point. It doesn't mean your money will be harmed, but it does mean you may be unable to get things done as quick as you would like. It's clunky, particularly on desktop, and packed with superfluous information. Luckily FI seem aware of this and are making fixes, but it can be painstaking.