For some time now Fifa has sought to impose restrictions on the role of agents and attempt to bring their sphere of influence under control.
With cases of third party or dubious ownership of players on the rise and high-profile agents receiving significant payments in transfer negotiations, Fifa has been keen to lay out a framework which increases the transparency of the mechanics of transfers.
Fifa's stance on agents have evolved considerably in the last few years in two clear ways; they democratised the system to allow more people than ever to enter the industry, but they also took a dim view on the amount of money agents were able to extract from the game.
AGENTS BECOME INTERMEDIARIES
On 1 April 2015. Fifa announced the death of the word 'agent' and introduced 'intermediary' as the term for their line of work. In the past, in order to become an agent you had to place a £100,000 bond with Fifa, an indemnity payment that could be used in the event that any legal proceedings be taken against you. But on this date Fifa removed that rule altogether and, in the process, opened up the field for anyone who wanted to enter it.
Fifa no longer attempted to regulate access to the activity - ie the removal of the bond required to become an agent - but instead attempt to control the business itself. With no direct link between football's governing bodies and agents, any sanctions would only be enforced on players or clubs, whose responsibility it is to ensure that their selected intermediary is behaving in an appropriate way.
The Fifa Council then endorsed a series of reform proposals concerning football agents to protect the integrity of football and prevent abuses. These measures were the result of an extensive consultation process with stakeholders (players, clubs, leagues and member associations), as well as agents who were invited to several consultation meetings.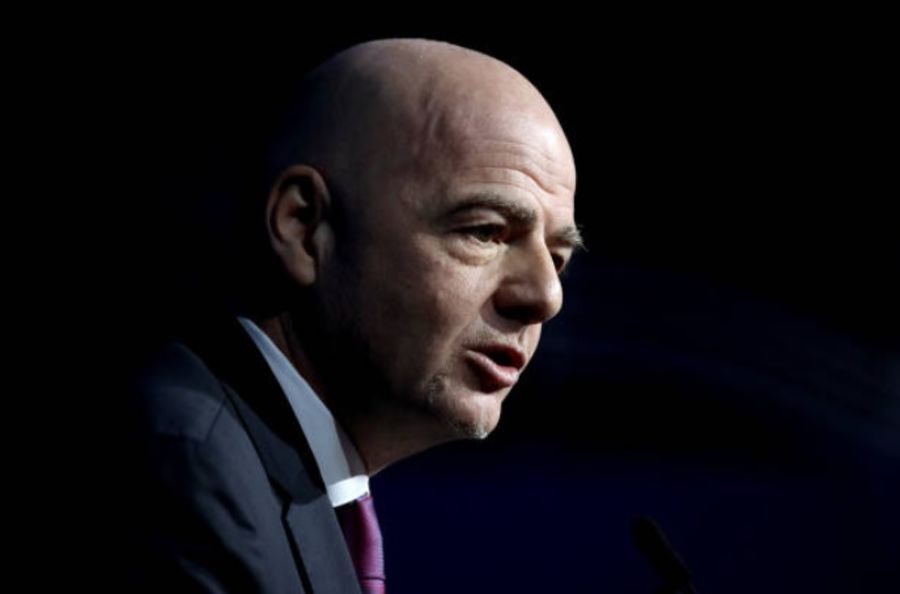 The overarching objective here was to improve transparency, protect player welfare, enhance contractual stability and also raise professional and ethical standards - in other words, to eliminate or at least reduce the abusive and excessive practices which unfortunately have existed in football.
What Fifa felt was required was to, ultimately, reign in the role of the agent and limit what they were able to do. Fifa seemingly took the view - one that many observers had - that many problems in the game were indirectly involved to the role of the agent. Things like excessive commissions and power in player transfers, the third party ownership debate, and the use of the loan system to allow squads to become bloated and create a system of players as commodities are all things Fifa have tried to fix, and started with the agents.
For example, calling them 'intermediaries' (as opposed to the 'agent') is supposed to carry out only material actions (such as establishing contracts and arranging meetings) in order to bring the contracting parties together and, as such, tend to have a less formal relationship. While 'agents' mainly centre their profession around the player's representation and interests, intermediaries principally focus on any sort of transactions involving players, clubs, and companies.
And it's all very well saying this, but when speaking to John Viola, an agent with over 25 years experience who developed an MBA where you learn how to become an agent from a man who has been there, seen it and done it, it's just not that easy. Player representatives are required to do so much more for their clients than merely sign a contract on the best possible terms.
Viola explains: "Any agent worth his salt needs to wear a great number of different hats in their day-to-day operations, we need to give career advice, help with finding accommodation and cars, create beneficial sponsorship deals, and most of all be a trustworthy mentor and friend.
"I've had to babysit a few of my player's kids from time-to-time. I've had some players from their debut at 18 through to their testimonial at 35 and been the best man at a few of their weddings. At the end of the day the job should be about doing whatever you can to bring as much benefit as possible to your player's career. The player always comes first."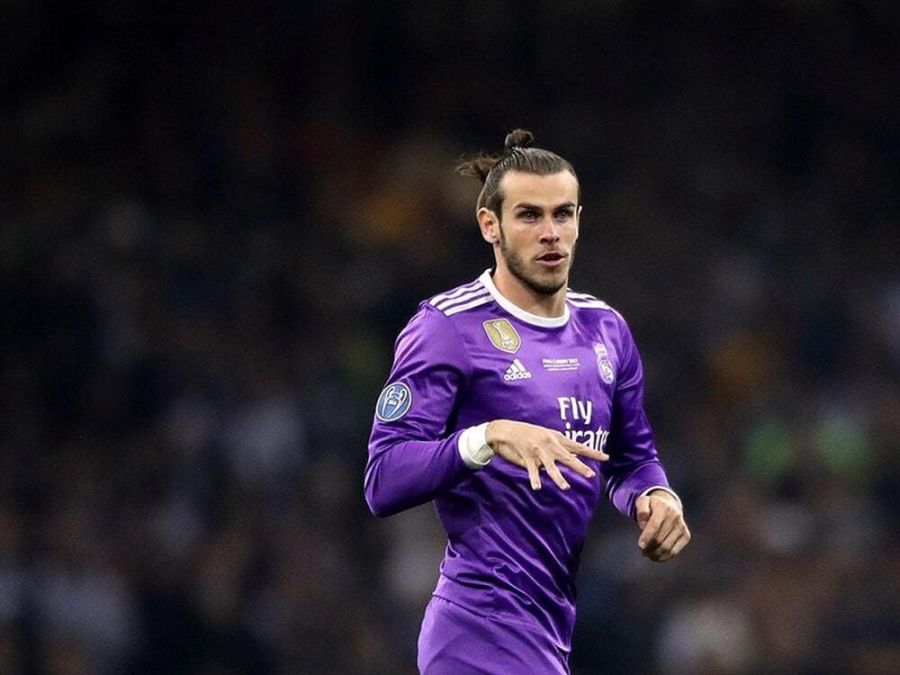 And Fifa aren't just looking to limit the sphere of influence of an agent - they want to limit their earnings, too.
In the last year alone, football agents earned USD $654 million in fees, four times more than in 2015. Fifa president Gianni Infantino sees this as 'money flowing out of the game' and wants to bring it to an end.
The regulations recommend a payment of 3% of the transfer fee or 3% of the player's yearly income. This is quite a distance away from some of the figures quoted around what the 'Superagents' are able to derive from deals at this highest level.
But it is just a recommendation, so these fees are still subject to negotiation between player, club and intermediary. Payments are now no longer calculated by a player's yearly income, but by the duration of the contract. So if a club really wants to sign a player then ultimately the agent is still in control of what they believe their services to be worth, and how much the player is willing to pay to make deals happen.
The response from agents to Fifa's stance on their business, and what they do, has predictably been combatant. Gareth Bale's representative, Jonathan Barnett, said recently: "People at Fifa just think they know what agents do, when they don't have a clue.
"They don't consult properly, and they don't engage with us in a meaningful way."
It seems that the death of the agent, and their rebirth as intermediaries, has changed the industry in many ways that Fifa hadn't considered, and raises as many questions as answers.
Do Fifa really understand what agents are? Do they care?
For more information John Viola's MBA in football agency, click here.