Manchester United were made to work for their spot in the Europa League final after going through despite losing 3-2 to Roma at the Stadio Olimpico on Thursday night.
Ole Gunnar Solskjaer's team ultimately won the tie 8-5 but the Norwegian manager won't have been happy with the manner in which it was achieved.
So which Roma players turned this game on its head and which Man Utd stars come out with pass marks?
Roma 3-2 Manchester United: Player Ratings and Match Statistics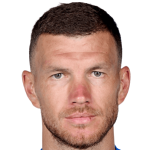 Edin Džeko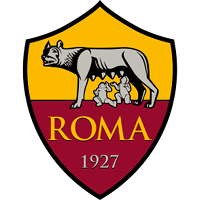 S
If there is one player that can hold his head high after both legs against Man Utd it is undoubtedly Edin Dzeko.

Not only did the former Manchester City goalscorer bag a goal in the first leg, but he also turned the second leg on its head when he stuck the ball into the back of an open net, following a tremendous pass into the Man Utd box.

Although Dzeko hasn't had the best of seasons in Italy, he'll certainly cherish both of those goals against Man Utd.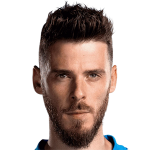 David De Gea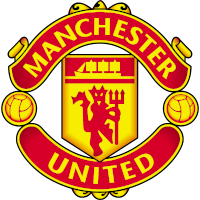 GK
It's been a while since Man Utd fans have seen David de Gea at his very best but on Thursday the Spanish shot stopper certainly did plenty to win back the hearts of a support that have all but given up on him.

De Gea was forced into action just four minutes into the game when he pulled off a tremendous save to stop a shot from Gianluca Mancini in the six-yard box. The Man Utd keeper denied Mancini again 32 minutes later when the Roma player fired a header towards goal, which was again met by De Gea.

Similarly, former Man Utd forward Henrikh Mkhitaryan forced another tremendous save from De Gea just before half time when his shot down the middle of the goal was met by the keeper.

Although Roma did eventually get a consolation goal, the evening would have been far more uncomfortable for Man Utd had it not been from the heroics of their keeper between the posts.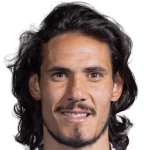 Edinson Cavani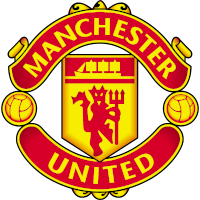 S

Roma will undoubtedly be sick of the sight of Edinson Cavani after these two legs against Manchester United.

Not only was the Uruguayan striker in remarkable form in the first leg with two goals and two assists in the club's emphatic 6-2 victory, but he also bagged yet another goal on Thursday night to add insult to injury.

After picking up a tremendous pass from Fred in the 39th minute, Cavani showed tremendous composure inside the Roma box to bury his shot into the back of the net from close range.

Just as Man Utd looked to have thrown the game away, Cavani then leaped into the air and converted a Bruno Fernandes cross to level the scoring and quell any thought of a Roma comeback. Exactly what Man Utd needed.
Roma 3-2 Manchester United: Player Ratings and Match Statistics