France began their campaign for this summer's European Championship with an impressive 1-0 win over Germany at the Allianz Arena.
The World champions are favourites for the tournament and they made it abundantly clear why so many rate their chances when they claimed all three points against their long-time rivals on Tuesday evening.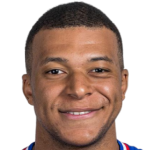 Kylian Mbappé

FCL
France have talent throughout their side but there's no doubt that the world champions are often reliant on Kylian Mbappe to find goals for the side.

However, despite his best efforts, the Paris Saint-Germain striker struggled to take advantage of a make-shift German back ine and ultimately stick the ball in the back of the net.

Mbappe did technically score with a beautiful curling effort in the 67th minute but the striker was later ruled offside by the linesman. Three points for France but no goals for the star striker.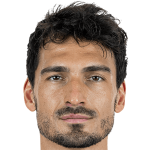 Mats Hummels

DC
Mats Hummels' return to the German national team was supposed to provide a degree of experience and expertise in defence that Low's side had sorely missed in recent years.

However, the Borussia Dortmund central defender didn't exactly look up to his very best against the speed of Kylian Mbappe & Co. and was ultimately undone by some quick football from the French.

While few would seriously blame Hummels for a moment of bad luck, he was ultimately at fault for his side losing the game when a quick cross from Lucas Hernandez was fired across the German goal mouth and smacked off the defender's shin and into the back of the net.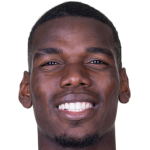 Paul Pogba

DML
Paul Pogba has had an inconsistent season for Manchester United but he showed exactly why he's so well regarded around the world in the dark blue of France on Tuesday.

As a deep-lying playmaker the towering midfielder jinked through tackles and interceptions and was a constant source of clever passes and through balls for France's attacking trio.