Uefa announced temporary adjustments to their Financial Fair Play regulations last week, in light of the impact that Covid-19 will have on the finances of football clubs, notably loss of matchday, sponsorship, broadcast and commercial revenues.
But what exactly will these changes mean for how clubs conduct business, while remaining FFP compliant?
Financial Fair Play regulations
Uefa Financial Fair Play rules were introduced in 2011, driven largely by then-president Michel Platini. The regulations were borne during a period of football when over 50% of top flight clubs were losing money. Further, debt levels of clubs were staggering: in the Premier League alone, the net debt was around £3.1 billion.
In response, Uefa created a licensing system whereby to compete in their competitions, clubs had to comply with specified regulations outlined in the Uefa Club Licensing and Financial Fair Play Regulations handbook.
There are two components of Uefa FFP:
1) Club Licensing
The Club Licensing regulations are assessed at the National Association level and ensure that clubs meet certain Sporting, Infrastructure, Personnel, Legal and Financial criteria outlined in the regulations.
2) Club Monitoring
The Club Monitoring regulations are assessed at club level and are what most people will associate whenever Uefa Financial Fair Play regulations are referenced.
The core of the Club Monitoring regulations is the restriction of a club's break-even result (or "Uefa profit") to €30m over a three-year rolling basis. The break-even result is the club's standard profit/(loss) adjusted for certain costs deemed by Uefa as "positive"; namely, investment in youth, the local community, infrastructure and women's football. Clubs can also exclude costs not related to football activities, non-monetary charges (e.g. FX revaluations), and tax charges.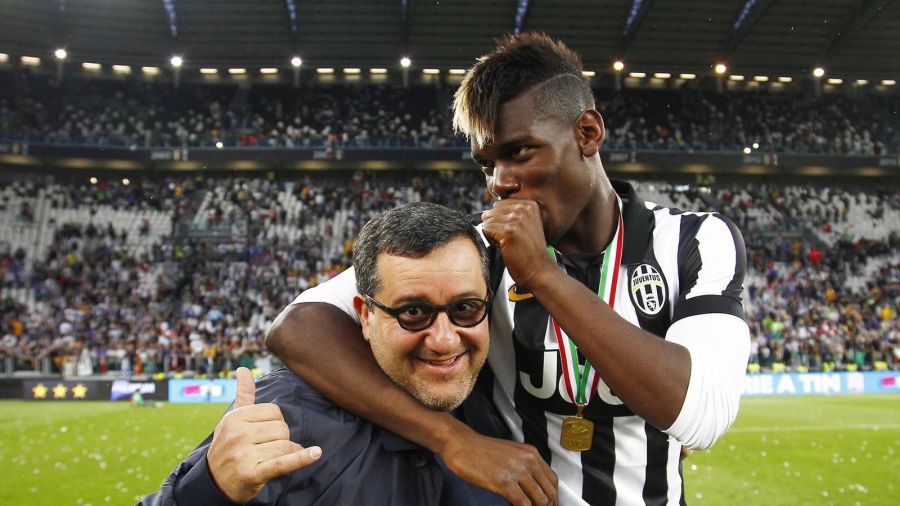 In addition, the Club Monitoring regulations also include requirements for clubs to ensure that they have no overdue payables to social/tax, employees or other clubs at defined dates throughout the season.
Each club's break-even result is submitted directly to Uefa, who have a team of financial experts who assess the submissions to ensure they are complete and accurate. Under the direction of the Club Financial Control Body (CFCB), clubs who either have breached, or are considered at risk of breaching regulations will be investigated further. Punishments for breaches range from squad restrictions to Uefa club competition bans (as Manchester City are currently finding, to their cost).
So what has changed?
The addendum effectively means Uefa will put on hold its monitoring of clubs' break-even results for the 2020/2021 season. Then, in the 2021/2022 season it will consider the previous two financial periods together as reporting period 'T'.
If the combined break-even result for these periods is a loss, this loss is halved for the purposes of the rolling break-even result.
Further, the combined rolling break-even result for period T, T-1 and T-2 is permitted to exceed the standard €30m limit, provided the clubs can demonstrate that such excess losses are due to the reduction of revenues as a direct result of Covid-19 interruption. The most significant lost revenues are likely to be matchday revenues alongside any rebates to broadcasters and lost commercial revenues through lower merchandise sales.
Practical example:
- A club makes a break-even loss of €40m and €50m in FY20 and FY21.
- The rolling break-even loss would be (€40m + €50m)/2 = €45m.
- Assuming profits of €5m in both FY18 and FY19, the clubs rolling break-even loss would be €35m.
- Under normal FFP regulations, this club would be in breach of Uefa FFP as the break-even loss exceeds €30m.
- However, if the club can demonstrate that the €5m loss was caused by a €5m or greater drop in revenues attributable to Covid-19 (i.e. matchday revenues are typically €20m but were €10m in FY20 and FY21), the club will be FFP compliant.
Which clubs could benefit from FFP changes?
The adjustments mean that no club will be penalised for any losses generated as a result of lost revenues due to Covid-19. This is undoubtedly a positive and Uefa should be commended for their flexibility.
Whilst a complete suspension of the regulations would also have achieved this aim, the adjustments are an attempt by Uefa to keep skin in the FFP game for clubs, as a complete suspension of FFP regulations would likely have signalled a mass trolley dash by Europe's billionaire owner-backed clubs to fund huge investment in their squads whilst Uefa FFP restrictions are not in force.
The halving of any combined FY20 and FY21 break-even losses effectively provides clubs with the opportunity to halve the effective cost of any expenses during this period for FFP purposes. For example, if a club incurred an expense of €10m, this expense would effectively become €5m for break-even purposes if incurred during FY20 or FY21 should the club report an overall break-even loss.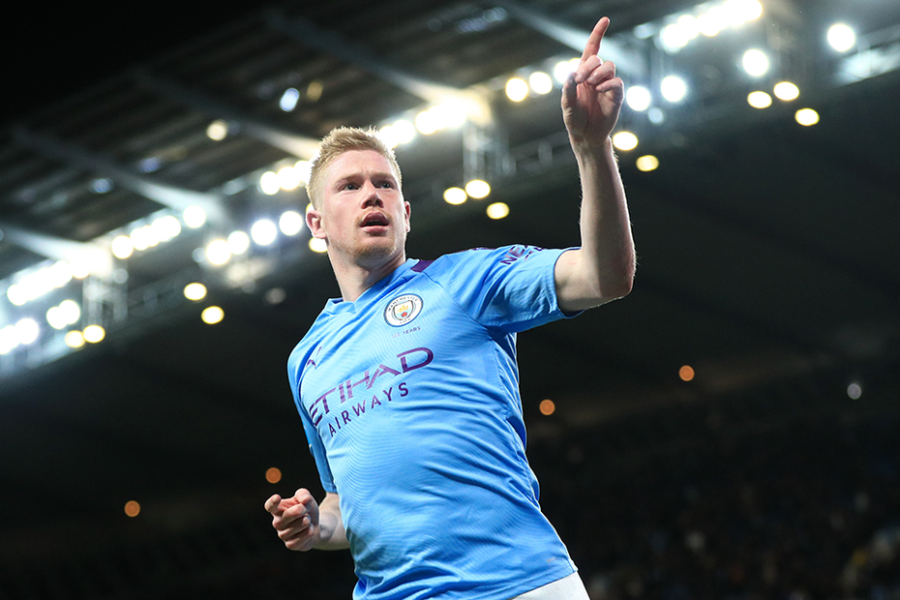 While open to all clubs, it is likely that only owner-backed clubs will be able to take advantage of this adjustment, as largely self-financed clubs such as Arsenal, Liverpool and Bayern Munich will have to balance their books in order to compensate for significantly reduced revenues.
Therefore, it offers clubs such as PSG, Manchester City and Chelsea the opportunity to gain a marginal financial advantage on other European clubs by enabling them to potentially spend more money on player transfers and wages than they would under typical circumstances.
It is worth noting that the majority of clubs now operate profitably even before the beneficial adjustments are made to a club's bottom line in order to arrive at the break-even result.
For example, during the 2018/2019 season (FY19 accounts), of the Big Six Premier League clubs only Arsenal (£27m loss) and Chelsea (£97m loss) made bottom line losses. Furthermore, such losses followed two periods of significant profits which would compensate for these losses under the three-year rolling average (£92m for the Gunners and £77.3m for the Blues).
Granted, the cover prior-year profits gives clubs is gradually removed as we enter new monitoring periods, however a club's profits and losses are typically cyclical and both clubs were forecast to make profits in the region of £20m-£50m during FY20 prior to the impact of Covid-19.
Conclusion
It is unlikely that the adjustments will have too much of an effect on the European football transfer market, aside from giving owner-backed clubs more space to spend, should they wish to undergo squad rebuilds over the next two transfer windows.
Such rebuilds may be undertaken by Europe's financial elite (read Manchester City and PSG) in order to capitalise on the buyer's market that is likely to prevail as other clubs look to generate revenues to compensate for loss of matchday revenues.