The story of what happened at Football Index (FI) is a parable for our times.
A great idea embraced by early adopters circled down the drain due to lies, impropriety and, in some cases, the inability of the community to appreciate the game being changed right in front of their eyes.
There's much discussion around the 'ponzi' structure of the business and whether, at any point, the model was sustainable. If you want to understand more on the issue, follow this thread. But what we do know is that in the space of 12 months, Football Index rewrote the terms and conditions and trapped users' money in the platform.
I tried to explain this in detail in this Twitter thread as to how 'traders' ended up with thousands each inside Football Index and how many didn't deem this to be a bet in conventional terms - not least because it wasn't marketed as such, but because, with the application of Instant Sell (IS), every bet on the platform had an in-built hedge function to provide a degree of protection.
It's probably best to provide a typical in-game example. We will use the centre-forward Cedric Bakambu to illustrate what players were buying, and how Football Index shifted the goalposts.
It's January 2020. The transfer window is open. Barcelona have dealt a huge blow with the news that Luis Suarez has been ruled out for the remainder of the season through injury. A replacement - but one that doesn't break the bank - is needed.
Step forward Bakambu. The former Villarreal forward made a huge €65m switch to Beijing Gouan in 2018 and was extremely prolific in his time in China. But the lavish, exuberant spending of the Chinese Super League was beginning to wind down and players such as Bakambu were seeking an exit back to Europe.
Even in his wildest dreams, however, he couldn't have hoped that it would be Barcelona that would come calling. But as he boarded the plane to fly to Catalunya and seal a transfer, it was real. He would be playing with Lionel Messi in a matter of days.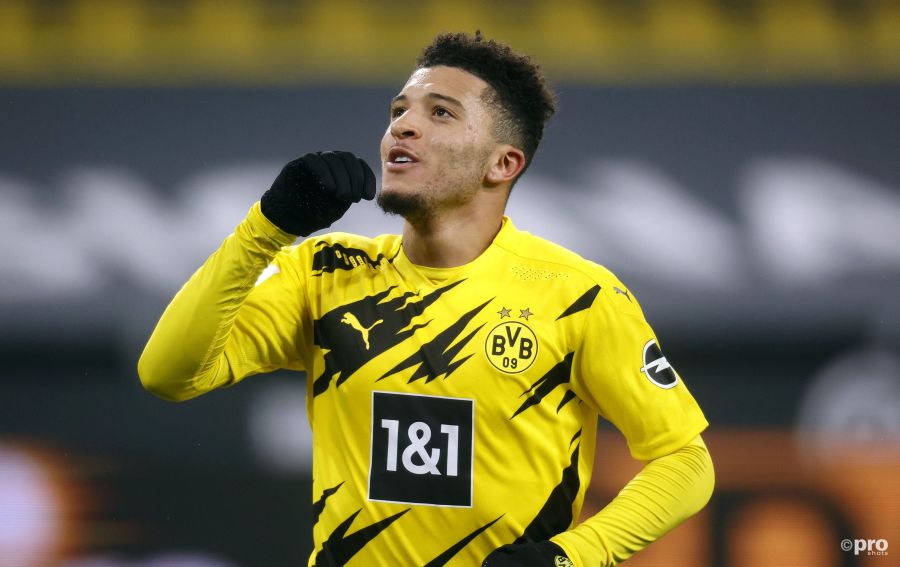 Because Bakambu had been in China, his Football Index share price was £0.33. Only players in the top five leagues in Europe can win performance dividends and so this was reflected in Bakambu's cheap price (at this time the market leader was Jadon Sancho, who was worth in the region of £7-£8). But now he's going to Barcelona, he's got to be worth a look, surely?
There's inherent risk to doing this, of course. Will he play? Will he get injured? All of the regular concerns apply. But with the inclusion of that little Instant Sell button, Bakambu becomes a risk worth taking.
As the striker boarded the plane, his buy price was £0.33, but his Instant Sell price was £0.29. So if something happens, the trader has a clear exit option which represents, after a 2% commission taken by the platform for any transactions, just over 10% of risk.
And so if you wanted to invest, say, £500 into Bakambu, with Instant Sell in place you had the opportunity to extricate yourself from that trade, at worst, at a £50 loss. Or if Bakambu travels to Barcelona and scores a few goals, you can bank on other traders being interested in him and the likelihood you could sell for a profit. This was how the bottom end of the market operated.
There were literally hundreds of Bakambus in the game, with money tied up in them from traders at this low-risk price point.
And, clearly, you can see that a user isn't risking £500 on a trade which could go either way. They are risking just 10% of that. And yes, prices were subject to fluctuations but there was always an option to escape.
And then in March 2020, coronavirus came. Leagues suspended fixtures. The rules which dictated Football Index were flipped overnight.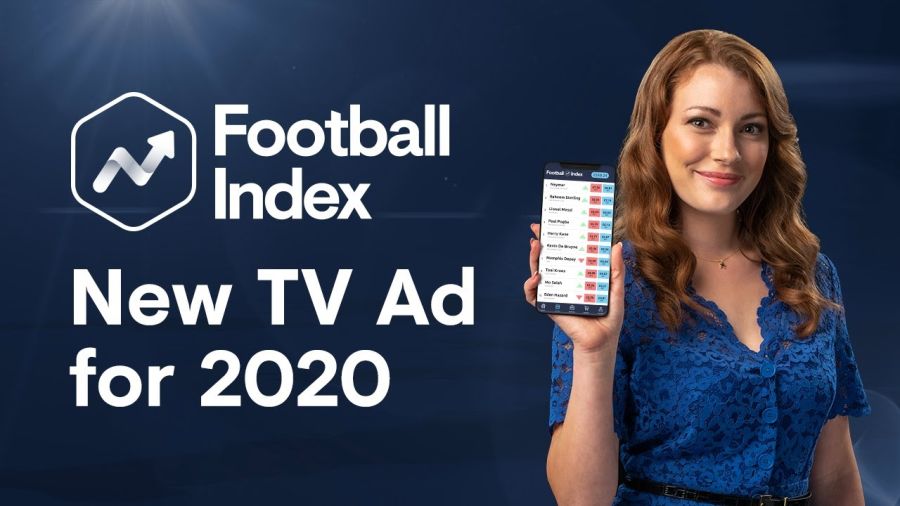 Players logging into the platform on Tuesday, 10 March, 2020 were likely concerned about their investment and the value of players. They were also worried about what an economic shutdown would mean for their families. And they were met with the Instant Sell button being warped out of all comprehension.
The IS button either ceased to have a sell price, or the sell price was reduced by such a degree that a risk of 10% was now more like 70 or 80%. Bakambu, himself, had no IS. He could not be sold back to the market. The implied risk was now 100% of the money staked.
Football Index did this to 'protect' their business, but what that meant was trapping money within the platform. You could either take your money out a massive reduction (if you could get it out at all), or leave it. Most left it.
And the Instant Sell price never returned to the previous level. It remained in place at a drastic reduction throughout covid, and when games returned, they pivoted hastily to an order books model which removed any responsibility from them and pushed all the risk for player valuation onto the demand of the users.
And so Bakambu. Well, he never made that move to Barcelona. While he was in mid-flight, the Spanish side pulled the plug and signed Martin Braithwaite instead. As Football Index went into administration, Bakambu had no sell price.
The risk was 100%. And that's how the game, changed. The safety net was removed, people's money was trapped, and Football Index spiralled into virtual extinction, taking millions of pounds with them.
This is the absolute fundamental to understand when asking how 'gamblers' allowed themselves to lose thousands in the platform, and it should never be forgotten what happened.