This season Bayern won the treble including the Bundesliga, the DFB-Pokal, and the Champions League.
A superb collective unit, they have also been able to rely upon some outstanding individual performances from the likes of Robert Lewandowski and Serge Gnabry.
Another noticeable aspect has been their physicality and fitness, as shown by a before and after shots of some of their key players that have clearly been working hard on their conditioning this season.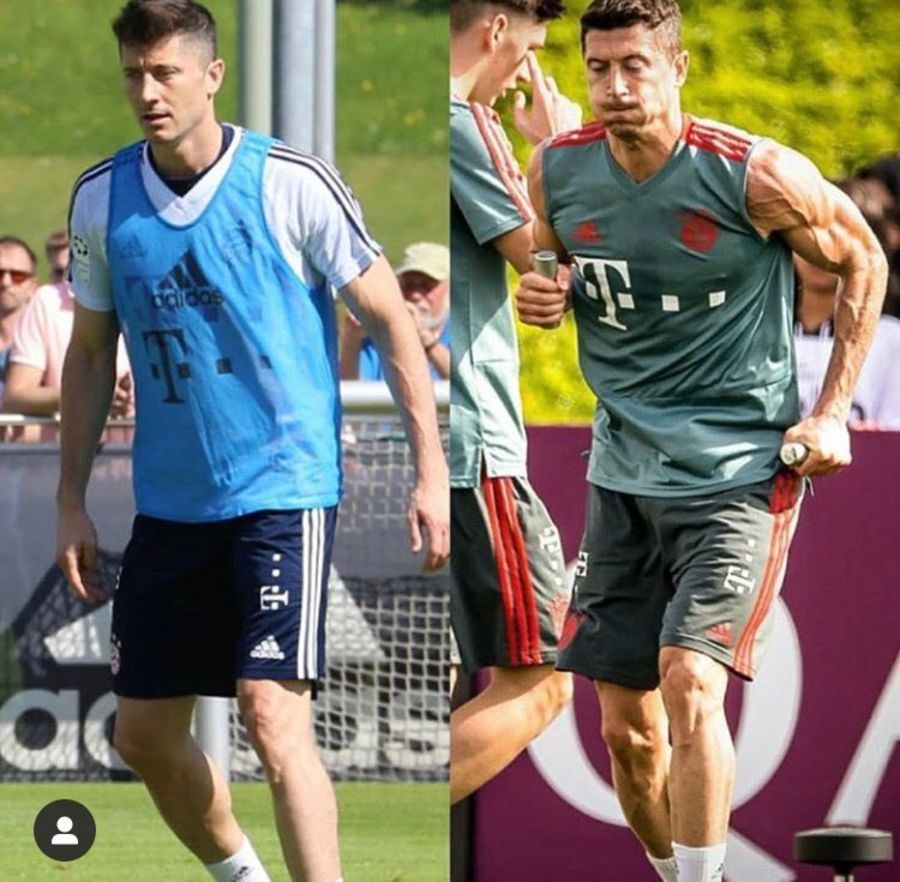 Robert Lewandowski, now considered the best centre-forward in the world, wasn't always the brute that he now is, as shown by the side-by-side picture above. The same can be said of Leon Goretzka, who is completely unrecognisable based on his Schalke days.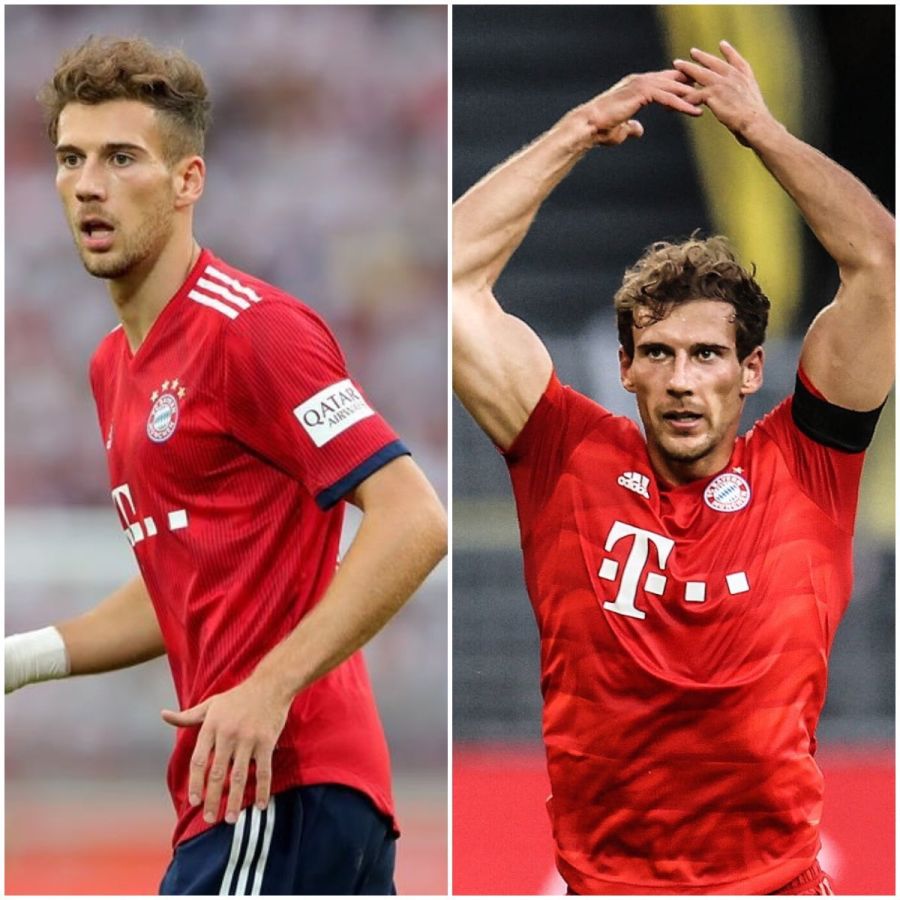 But probably most noticeable is Philippe Coutinho, who has only been on loan at Bayern for the 19/20 campaign from Barcelona, but you can already see a noticeable difference in physique.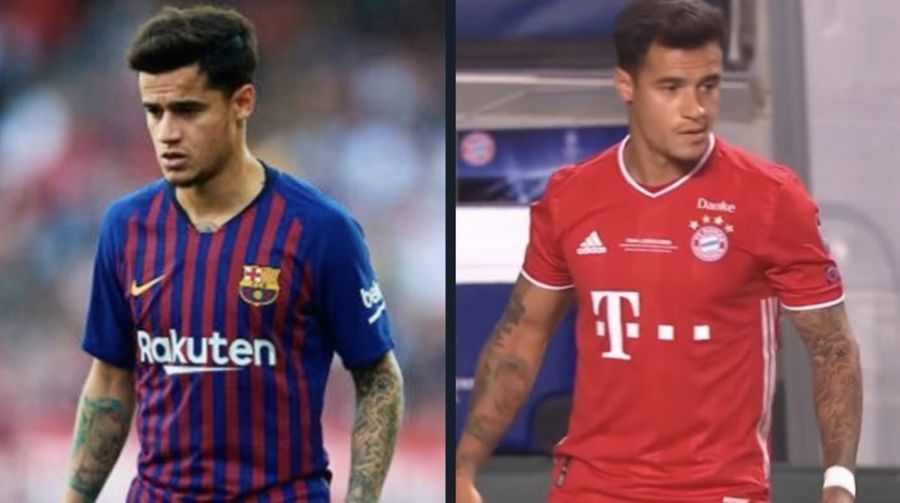 It is understood that during lockdown the players took the opportunity to enhance their physical and fitness, and it has paid dividends, as given Bayern's intense pressing game, fitness and endurance has been vital to their success.