BT Sport have announced an extension of their relationship with Uefa in order to broadcast the Champions League and Europa League until 2024. They celebrated this with a typically over-the-top proclamation on social media.
HUGE ANNOUNCEMENT!!

BT Sport will remain the exclusive home of the UEFA Champions League and UEFA Europa League until 2024.

We can't wait to share more epic moments like this with you!

The Chaaaaampioooons pic.twitter.com/s6u3X4bLqZ

— BT Sport (@btsport) November 15, 2019
The thing is, yes, BT, we know YOU are happy. It's great for you and all your many staff that they will be safe in a job for the next five years. But don't for one minute think everyone else has to join in the continued compartmentalisation of football in the UK. Because in this situation, everyone else loses.
FREE-TO-AIR TV
Rewind 20 years. Sport found its audience on public broadcasting, mainly BBC, ITV and Channel 4. It lured millions of households into events they may otherwise not have been exposed to. For cricket, the Ashes, golf, the Masters and British Open, while F1 battles between Michael Schumacher and Damon Hill became unmissable. And Champions League nights on ITV opened up your eyes to what was out there, a galaxy of teams, players and stadiums that felt otherworldly.
But they're gone, all gone, concealed behind multiple paywalls, sequestering it from those who can't afford it. And when it's all said and done, it will be the sports themselves who will suffer at the hands of their greed.
In the 1990s Sky Sports embarked upon its systematic monopolisation of, well, everything. The traditional channels tried to compete, but eventually they were hopelessly outbid. For a sport like football, there was a level of immunity to subscription TV; it is so clearly No.1 in the UK that consumers either paid through gritted teeth or waited for Match of the Day.
But now football broadcasting is running into three very clear, interconnected, problems.
MULTIPLE BIDDERS, MULTIPLE SUBS
The first is that Sky are no longer the only player in town; BT Sport will now remain in the conversation until at least 2024. Then there is the cord-cutting revolution, which has allowed Amazon to acquire a batch of PL games which we will experience for the first time this Christmas, while the little-known Eleven Sports, operating exclusively on streaming, made an ultimately unsuccessful grab for the rights to Serie A and La Liga, with both of those leagues now finding a home on Premier Sports - another subscription service.
Over £100 a month to watch football? That's not something that can be considered a viable spend for most.Paul Macdonald
In a short space of time, the supporter's begrudging but acceptable cost balloons across a multitude of subscriptions, channels, logins, and myriad rights exclusivity. At a certain point, it simply becomes too much for the average consumer and, judging by the comments on BT Sport's tweet above, we could already be there.
To package Sky Sports and BT Sport, including all of their various channels, costs in the region of £85 per month (including associated set-top box and broadband costs). Premier Sports costs an additional £12 per month, while Amazon have bundled their Premier League access through their Prime Subscription which is another £8 per month. Over £100 a month to watch football? That's not something that can be considered a viable spend for most.
CAN'T PAY? STREAM AWAY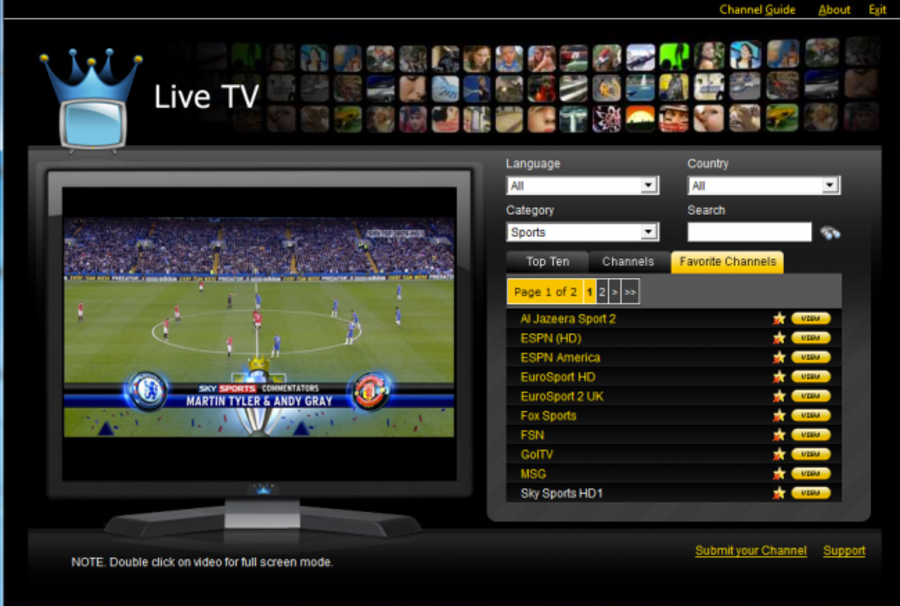 The second, a direct consequence of the first, is illegal streaming. A generation of pirates are used to getting stuff for free and they'll be damned if they will pay full price for football. In a recent survey 13.5% of Britons admitted to illegally streaming TV, movies or sport, and among 18-24 year olds that becomes a huge 95%. It's estimated that £1m in revenue is lost per Premier League match from 'uncaptured sponsorship media value', while BeIn Media Group Chief Executive Yousef al-Obaidly recently told the Leaders Conference in London that the 'global media rights bubble is about to burst' and that 'our industry is completely unprepared'. The rights will, eventually, plummet in price because no-ones watching, or if they are, they aren't doing it legally. Something has to give.
THE SHARED EXPERIENCE
But the third problem is probably the most damaging. It's that there's an entire generation growing up without an introduction to football and sport in general. The joy of a collective viewing experience has been whittled away to nothing; the only annual events that can be watched live on free-to-air TV are the FA Cup, the Six Nations and Wimbledon. Would Andy Murray's be as big as star if those Centre Court wins had happened on Amazon Prime?
Sky are notoriously protective around exact figures but a high-performing Premier League match receives in the region of 1.5m viewers. On BT, that number is around 400,000. These totals, in the scale of things, are paltry - over 20m watched England defeating Colombia in the last 16 of the 2018 World Cup. On free-to-air ITV, of course, a cultural moment shared through viewing.
The collective viewing experience, one that is necessary to enrapture a generation that is now awash with options, has been obliterated and the spectre of 'other things' hangs over sport ominously. ESports is growing exponentially and is an open, engaging and welcoming environment. Why try to find an illegal stream for the football when I can watch world class gamers, much more like me, competing on Twitch for free? The more football disappears from view, the more kids will immerse themselves in other activities.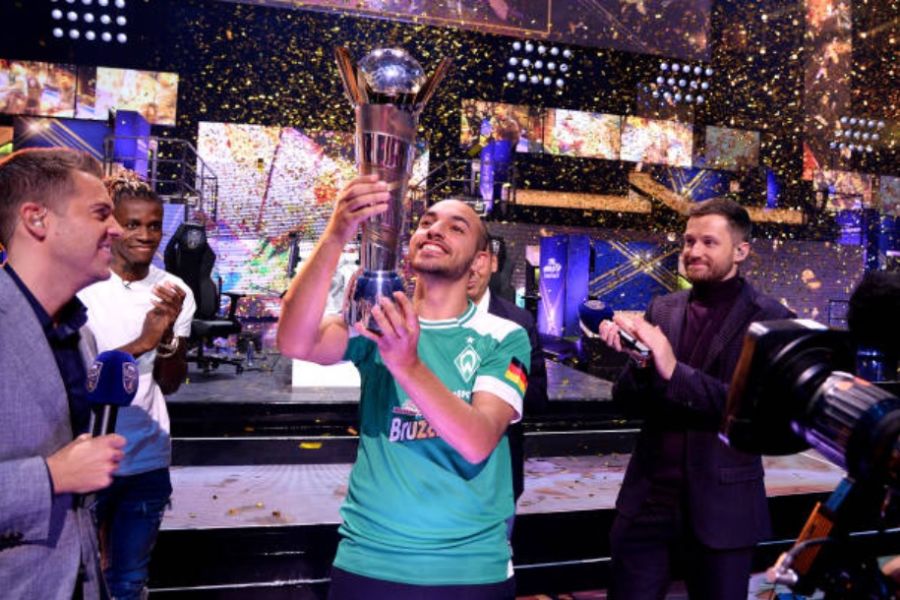 The numbers relay this. Data shows that the number of 5-10 year old's actively playing football at least once over a four-week period dropped from 50% in 2010/11 to 41% in 2016/17. In 2017 UK consumers spent twice as much (£5.5bn) on gaming equipment as they did on outdoor sports. It's more competitive to grasp the attention of a future fan than ever before. They have limitless options and require captivating in order to engage. It's so natural for a teenager to now absorb highlights, clips or streams. It's the only way you'll get your offering in front of them. But hiding all of the best stuff behind that subscription fee doesn't really let them feel they are wanted, or matter.
And herein lies the crux. In 2016 Uefa were openly critical of BT Sport's woeful Champions League viewing figures - around 200k in some cases - compared to the 5m+ expected from ITV. Then, they demanded some matches be shown free-to-air to retain viewership. And yet, here we are, three years down the line, and a rival bid from ITV has been usurped by the very same company, who will offer the same quarantining of content from the kids as they have for the past three years.
For Uefa executives, and indeed those in every other governing body, all that matters is getting the revenue over the line and often the viability of the offer doesn't matter. English football learned this to a devastating cost when ITV Digital went bankrupt in 2002 and almost took a series of professional clubs with them, who had virtually spent the promised revenue. The future has been gambled to make money now; the short-termism of the deals being struck don't impact the executives completing them, therefore the sustainable interest of the sport is not a consideration. Meanwhile the 2017 Intel Extreme Masters pro gaming event in Poland attracted up to nine million daily viewers.
So lock your Champions League away for the next five years, Uefa, where the few, not the many can find it. Won't someone please think of the children?