Barcelona fumbled their lines and dropped two vital points in the race for the Spanish league title on Tuesday night after drawing 3-3 with Levante.
Ronaldo Koeman's side led on two occasions but were matched in every way by their hosts and were forced to accept one point on the night.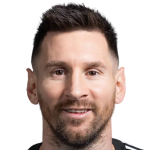 Lionel Messi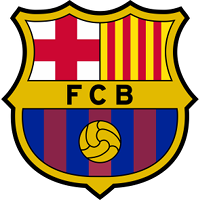 FCL
Although Lionel Messi may be getting on in age, the Argentina international hasn't diminished at all in quality and was once again more than happy to show his worth to this Barcelona squad against Levante.

The world's best player had to wait just 25 minutes to strike, when he watched a cross curl into the opposing box and waited for it to drop before deciding to guide it into the bottom right corner with a delightful volley. A 37th goal of the campaign for the Barcelona forward.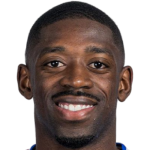 Ousmane Dembélé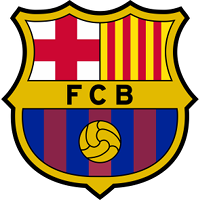 AMR
Off the back of a poor run of form that had seen Ousmane Dembele drop out of Koeman's side, the French winger started on Tuesday and quickly showed Barcelona what they'd been missing in his talents.

After an impressive sprint on to Messi's through ball, Dembele then played in Pedri to score Barcelona's second goal of the night.

Yet it was the forward's ability to be in the right place and the right time in the second half that proved vital, as he managed to latch on to a loose ball and bury it in the back of the net, before Levante bagged a late equaliser.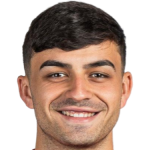 Pedri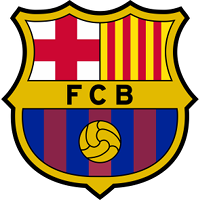 AMCL

This season has been nothing short of a breakout campaign for young attacking midfielder Pedri and he looked at his very best against Levante.

Over the course of the game the young Spaniard kept Levante busy in their own half with darting runs and shots and was finally rewarded for his efforts late in the second half when Dembele set him up to tap the ball into the back of the net.

A poor night for Barcelona and but a good one for their young star.