It used to be lawyers, then it became the bankers, and now it's more likely the politicians.
Most-hated professions come and go but football agents are always among the most reviled. Fans picture representatives moving from club-to-club holding a bag of cash with a dollar sign on the side, having demanded their cut to make a transfer happen.
READ MORE:
So you think you have what it takes to become a football agent?
But those figures are caricatures, operating a level of football and with a magnitude of wealth few of us can comprehend. There's a series of unsung heroes doing so much more than looking after their client's contracts or attempting to manufacture a move on their behalf.
John Viola is an agent who has had a portfolio of high-profile clients for nearly three decades, and he is annoyed by this. While he admits that some less scrupulous characters exist, he wants to not only change the perception of what an agent does, but play an active role in providing a new generation of agents with the ethical and professional skill-set that takes player representation in the modern era.
PUBLIC PERCEPTION
"The press focus only on the highest echelons of the industry - when a supporter turns on the TV and sees a mysterious guy in a suit earning millions from their club, it is understandable for them to see it in a negative light no matter how deserved the deal is," Viola says of the public image of the agent.
"People don't see the realities of the vast majority of agents out there, which is a lot of passionate and committed individuals doing back-breaking work to get their players the right move with little financial reward.
"If a supporter turned on the TV to see a young agent driving 200 miles on a Tuesday afternoon to have dinner with a fourth division manager in an attempt to get their player a trial, the perception might be different.
Football is an integral and important part of many people's lives. You don't get people contacting radio stations to have 20-minute rants about an unsatisfactory Rod Stewart concert.John Viola | Football Agent
"Another thing would be how important football is to people, unlike the entertainment industry or even other sports. Football is an integral and important part of many people's lives. You don't get people contacting radio stations to have 20-minute rants about an unsatisfactory Rod Stewart concert."
INFANTINO GOES TO WAR WITH AGENTS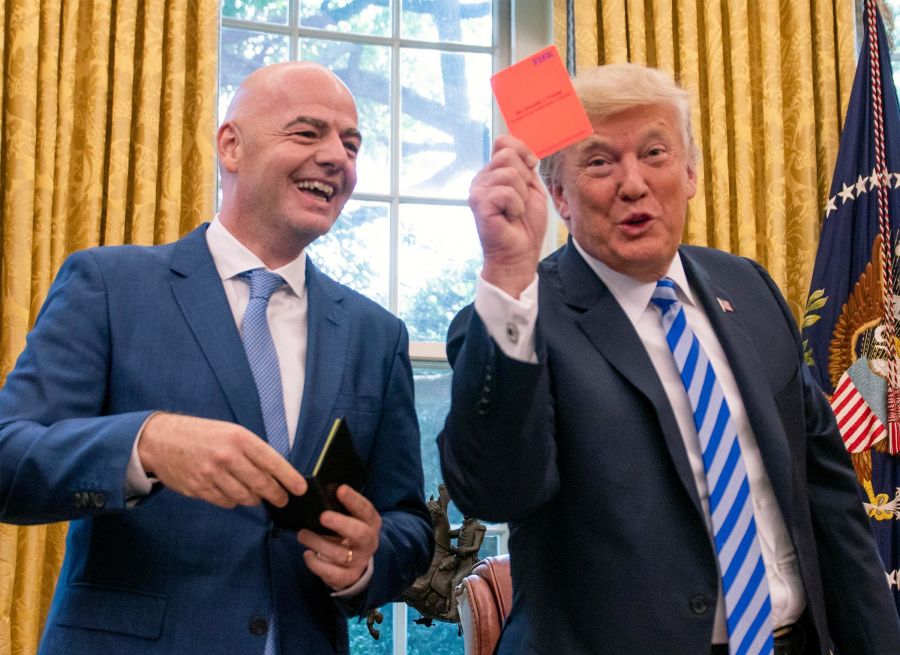 Viola is right in many ways. People take commission and earn market rates for various professions that roll into the millions of pounds - why should agent work be any different? They only earn huge sums because the sport in which they operate has decided that the players themselves are worth millions, and that is rarely even the case.
And it's the case that FIFA, after a long period of washing their hands of the full agency procedure, have recently gone on the offensive. Gianni Infantino wants them stripped of power and their commission rates slashed. He wants to put an end to, as he sees it, 'the money flowing out of the game'.
It does seem at odds with Infantino's 'go big or go home' bombast, rubbing shoulders with Donald Trump, attempting to expand the World Cup and invent new tournaments with anonymous financial backing. But he has it in for agents, and this could get messy.
New restrictions would limit agents of the selling club to 10% of the transfer fee, and 3% of the player's fee for agents of the buying club. The response from agents has been vitriolic and combatant. Gareth Bale's representative, Jonathan Barnett, said recently: "People at FIFA just think they know what agents do, when they don't have a clue.
"They don't consult properly, and they don't engage with us in a meaningful way."
Viola knows it is hard to attempt to rehabilitate the image of the agent when the very governing body who runs the sport treats them with equivalent contempt, but given the omnipresent role of the agent, he feels an amicable solution will be reached with FIFA before it reaches the courts.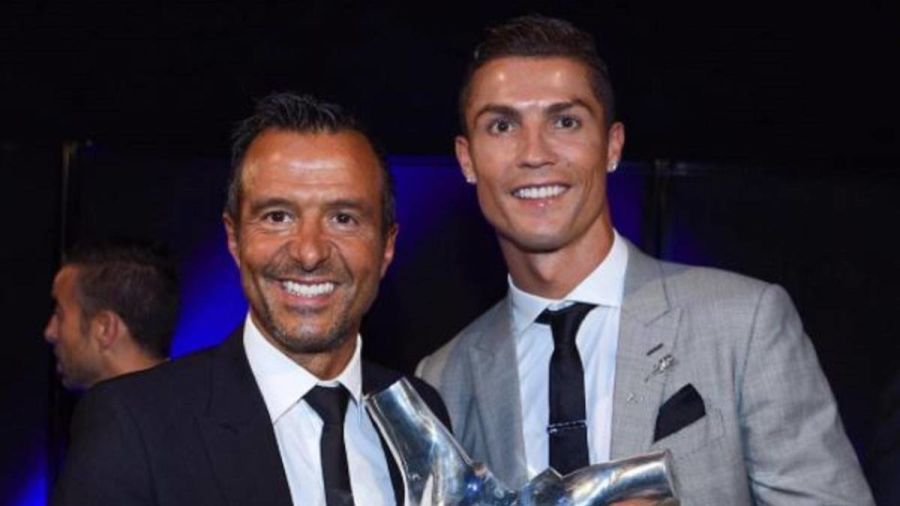 He stated: "Like with a lot of stories regarding FIFA, it is hard to truly know what is going on in the background.
"It might not be regarded as the case by many people, but agents are an integral part of football as an industry and a sport, and this makes me think that an amicable agreement on this issue might be found sooner rather than later."
DOING THINGS RIGHT
Viola is pioneering an MBA course - the first of its kind in the world - in order to guide budding agents on the right path from the beginning. He is under no illusion that there in an underbelly of player representation that leaves a sour taste. But he hopes that his course can play a role in an image refresh that it sorely needed.
"In every industry there are bad apples which effect the perception of others, and due to intense media scrutiny this isn't truer anywhere else than football.
"However my thinking is that in business or even life, you can't let what others are doing influence you in any way – the best way to go about things is to not worry about reputation and just make sure you and the people you work with are doing their jobs in the right way.
"I've always welcomed transparency in this business.
"You've just got to ensure that a line isn't crossed where red tape starts to hamper business and the transfer market at large."
It will take some doing to make the average fan feel any kind of empathy for agents. But at least Viola is taking steps to somewhat cleanse the process.
For more information on the Football Agent MBA, contact John Viola via email on info@451fc.com